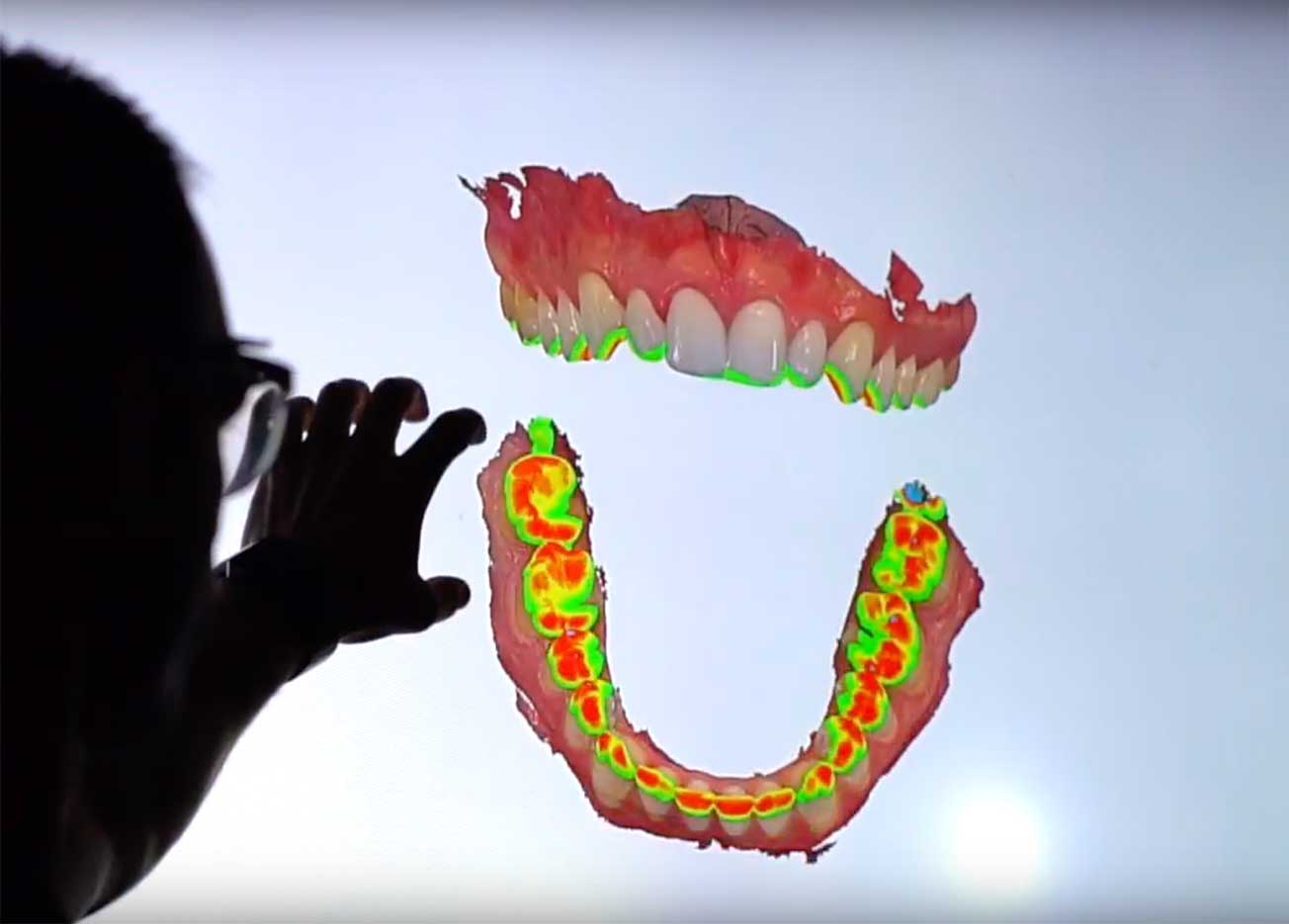 Unlike the old messy impression techniques of the past, the digital scanner at Smile On Nashville is a state of the art piece of equipment that captures a replica of the teeth and gums. In a matter of minutes without the need for messy impression material, Smile On Nashville has a record that can be emailed, printed, and digitally manipulated for countless applications.
A picture is worth a thousand words and Smile On Nashville knows it. Dr. Trembley believes that high-resolution images are so critical in the practice of dentistry, that he incorporated a dedicated photography studio within the office.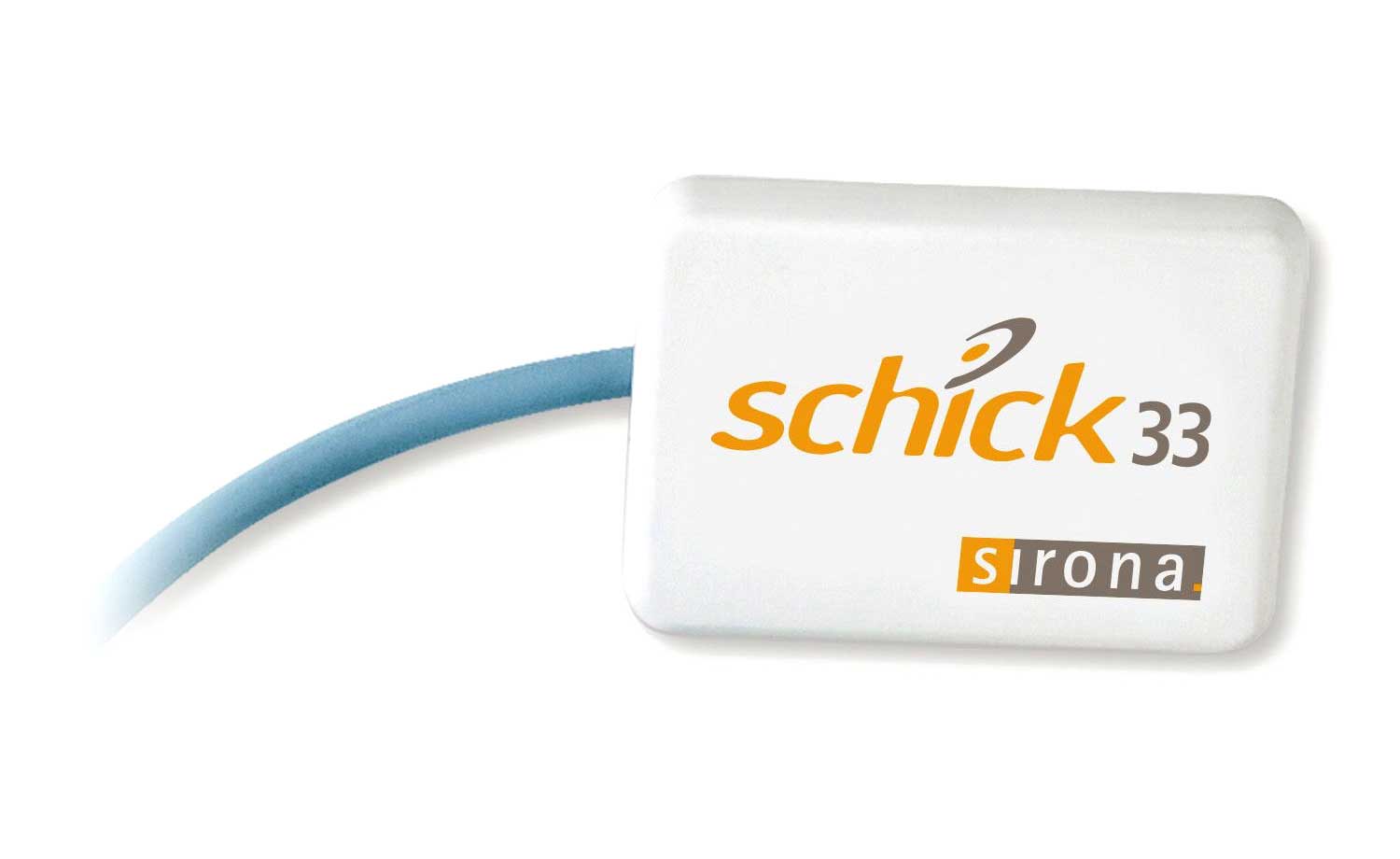 X-rays allow us to see parts of the tooth that would otherwise not be visible. These X-rays are essential for early detection of decay and pathology. Because Smile On Nashville utilizes digital X-rays, patients have a decreased exposure to radiation and it allows for instant processing and increased clarity of the image.
At Smile On Nashville, we know the value of seeing things scaled up. In order to enhance the patient experience, we use large LED screens to walk through smile mockups, 3D scans and treatments details with all patients.




Improve Your Quality of Life Today
Contact us via voice, text or email